Fittings production
We produce, exclusively for specific production on order, welded fittings in carbon, alloy and stainless steel.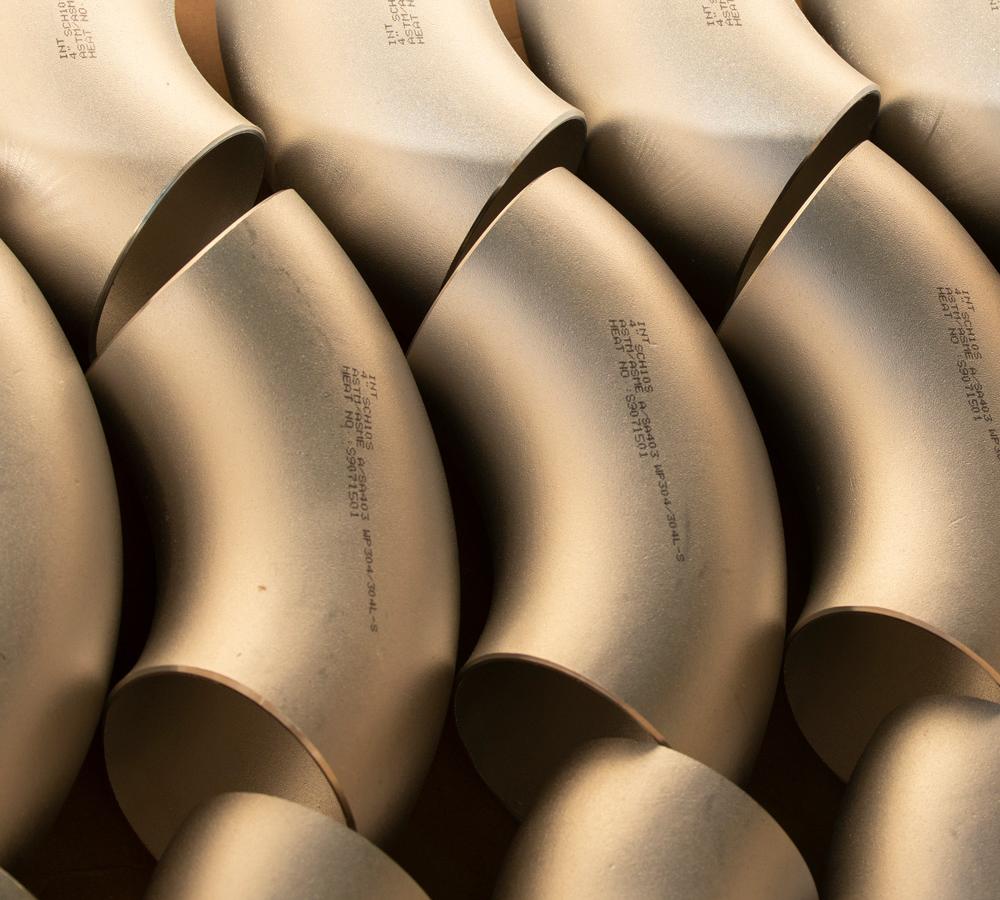 Prompt delivery
The large quantity of products ready for delivery makes Intertubi the warehouse for many commercial realities.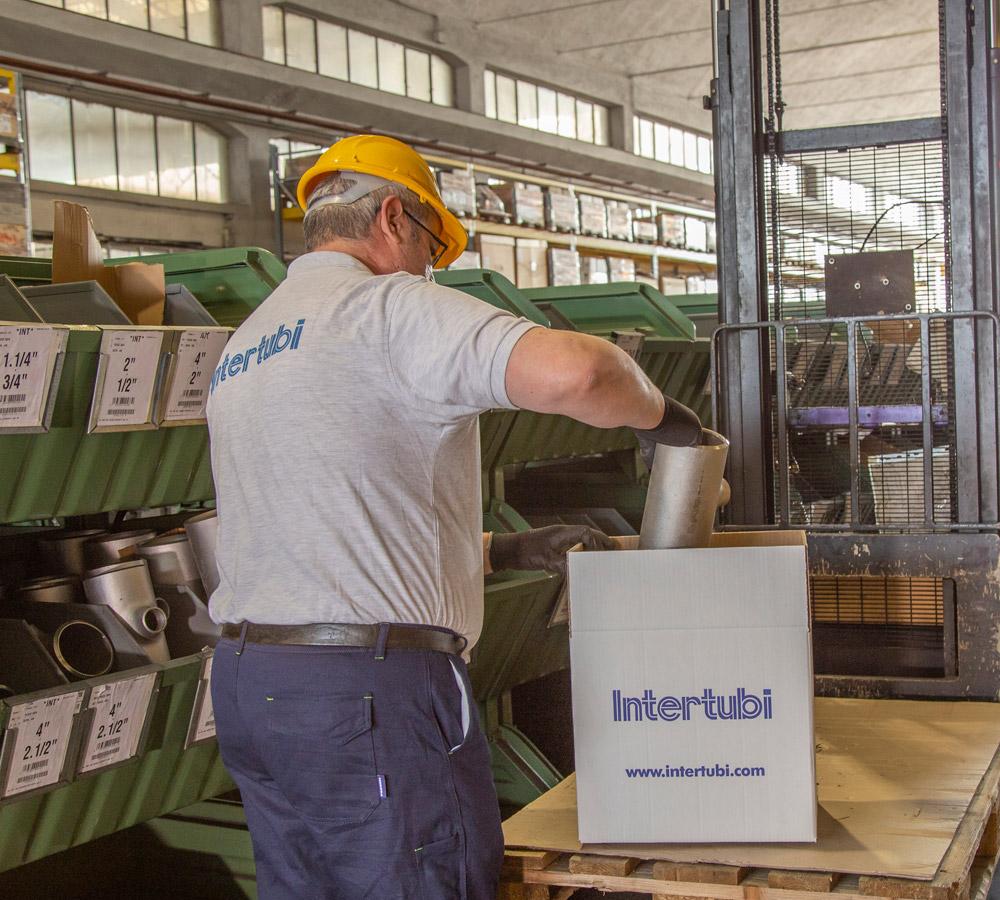 Online warehouse
The current reality is more and more dynamic and the times are increasingly tight. Thanks to a management technology that makes our warehouse available online in real time, we give an immediate response to the customer's needs.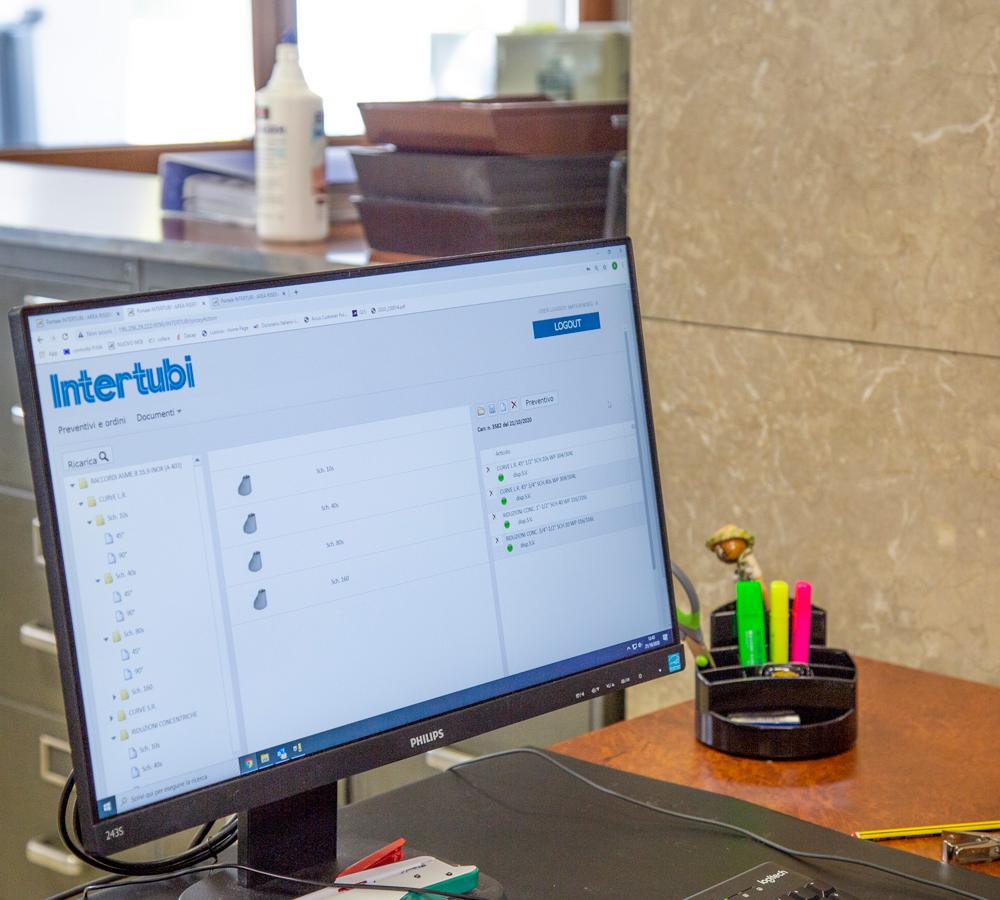 Speed and dynamism
Slow service is not a service!
In addition to the convenient and renewed online portal, the characteristic of Intertubi is the respect of delivery times that are now necessarily increasingly short.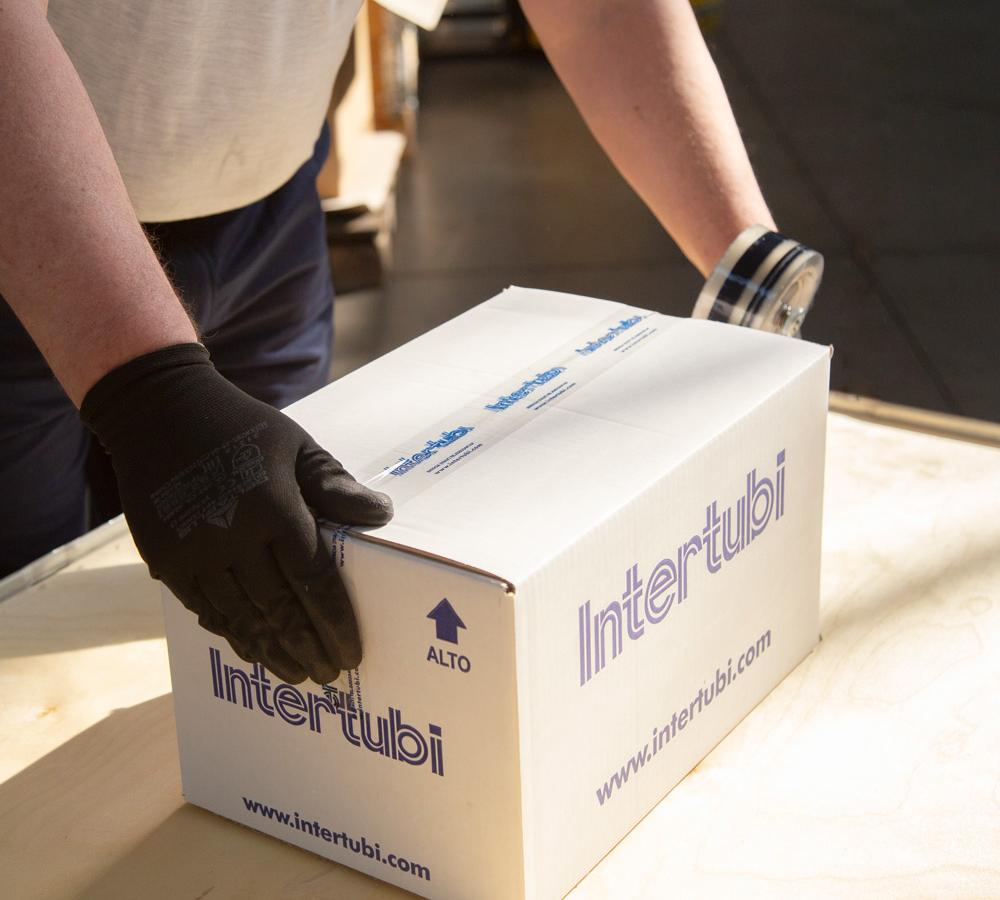 Continuity and assistance
Building the relationship with the customer day by day, always giving the answers they need in time, is the real "win win" strategy for us.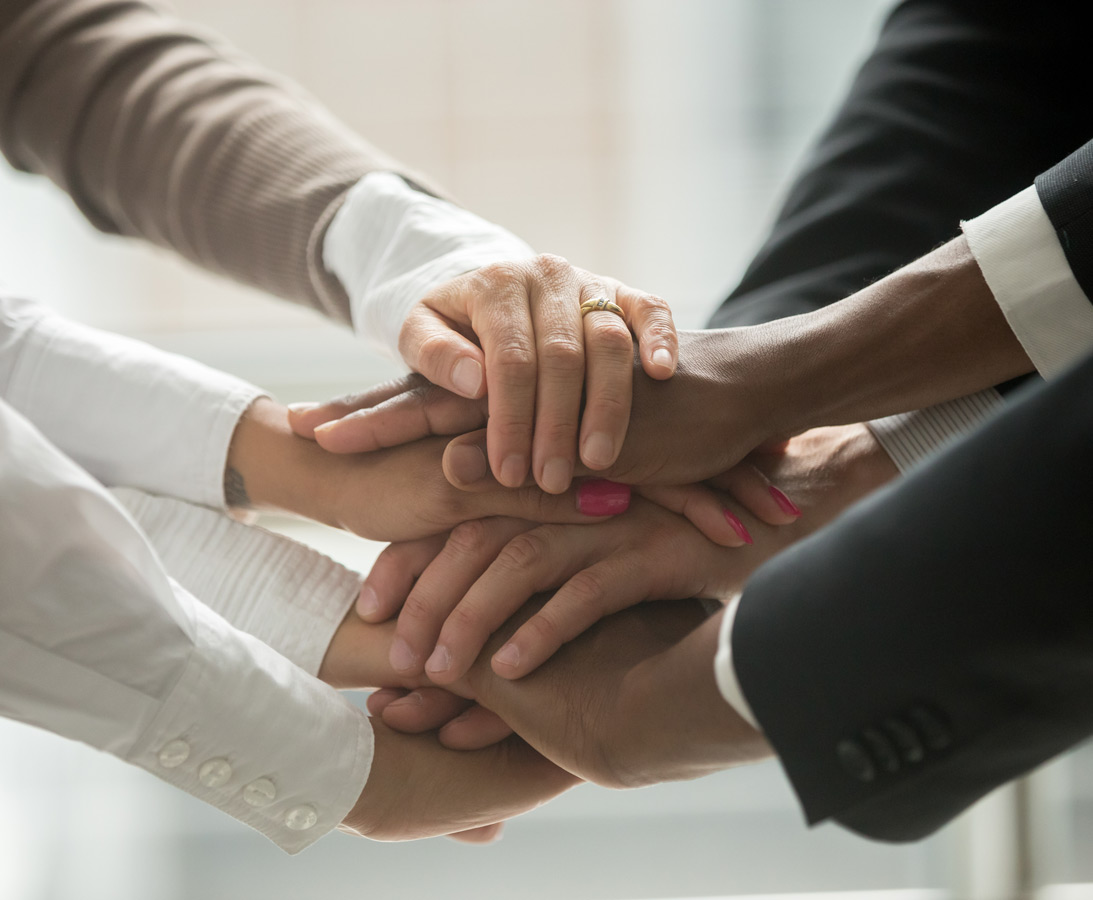 Certifications and documentation
INTERTUBI over the years has developed an Integrated Management System for Quality, Environment and Safety at work, obtaining the following certifications: UNI EN ISO 9001- UNI EN ISO 14001 - UNI EN ISO 45001- AD 2000-Merkblatt WO.
Each process at Intertubi therefore follows precise procedures that guarantee the quality of each process, always with the utmost respect for safety regulations and particular attention to the protection of the environment, a true heritage of humanity.
Only companies that adopt the same policy can be qualified as Intertubi suppliers.